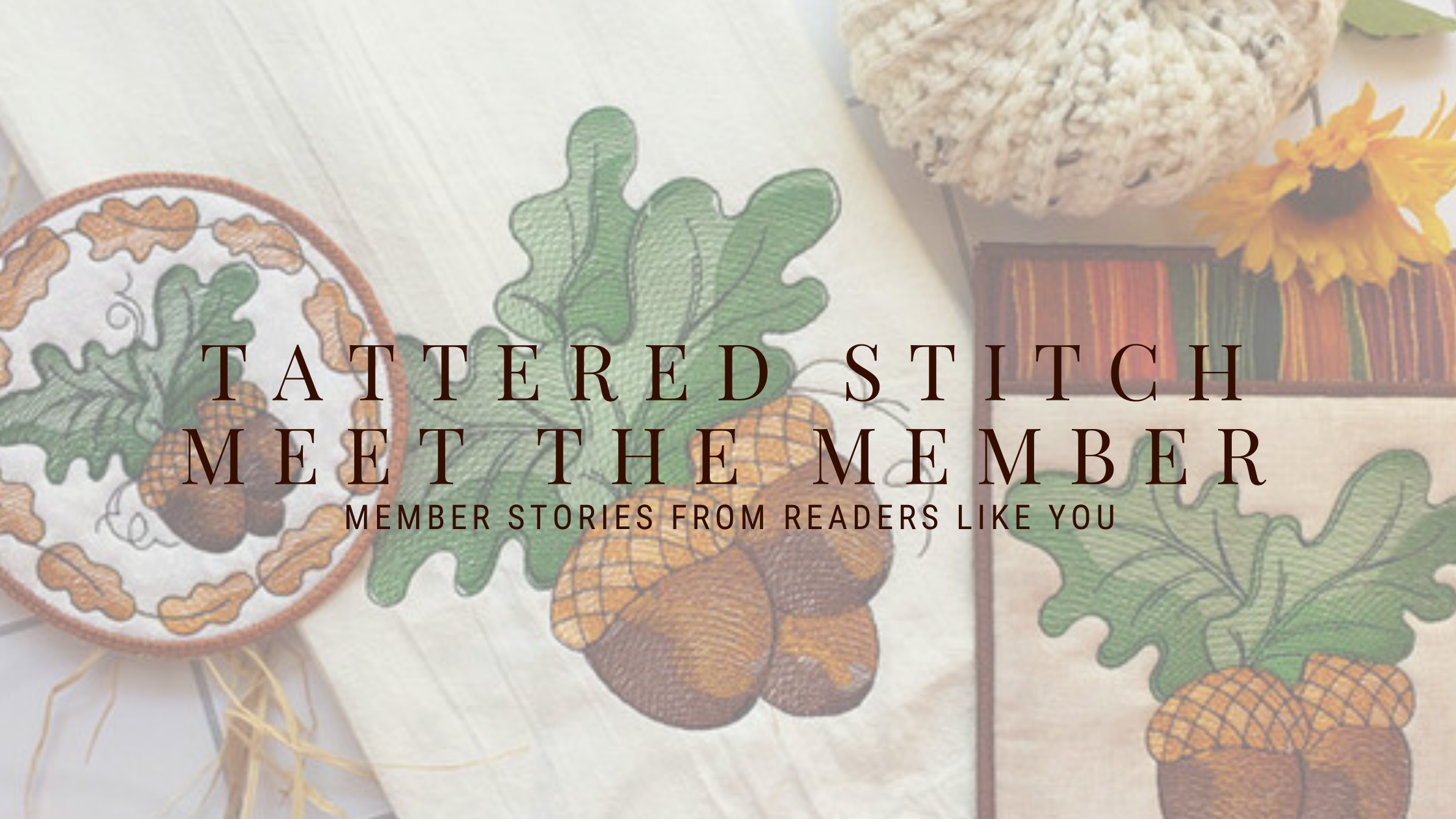 1. Question: How long have you been embroidering? How did you start your machine embroidery journey?
I started on my embroidery journey 25 years ago. I have always liked the look of embroidery and started looking at machines. I then decided I wanted to do a king sized wedding ring quilt with flower embroidery in each block. Now, many years and 110 blocks later, I have been embroidering every week since!
2. Question: What is your favorite type of project to create?
I really love the Tattered Stitch in the hoop quilt blocks and coasters. These are easy enough as I can complete one in a couple of hours.
3. Question: What was the inspiration behind this project?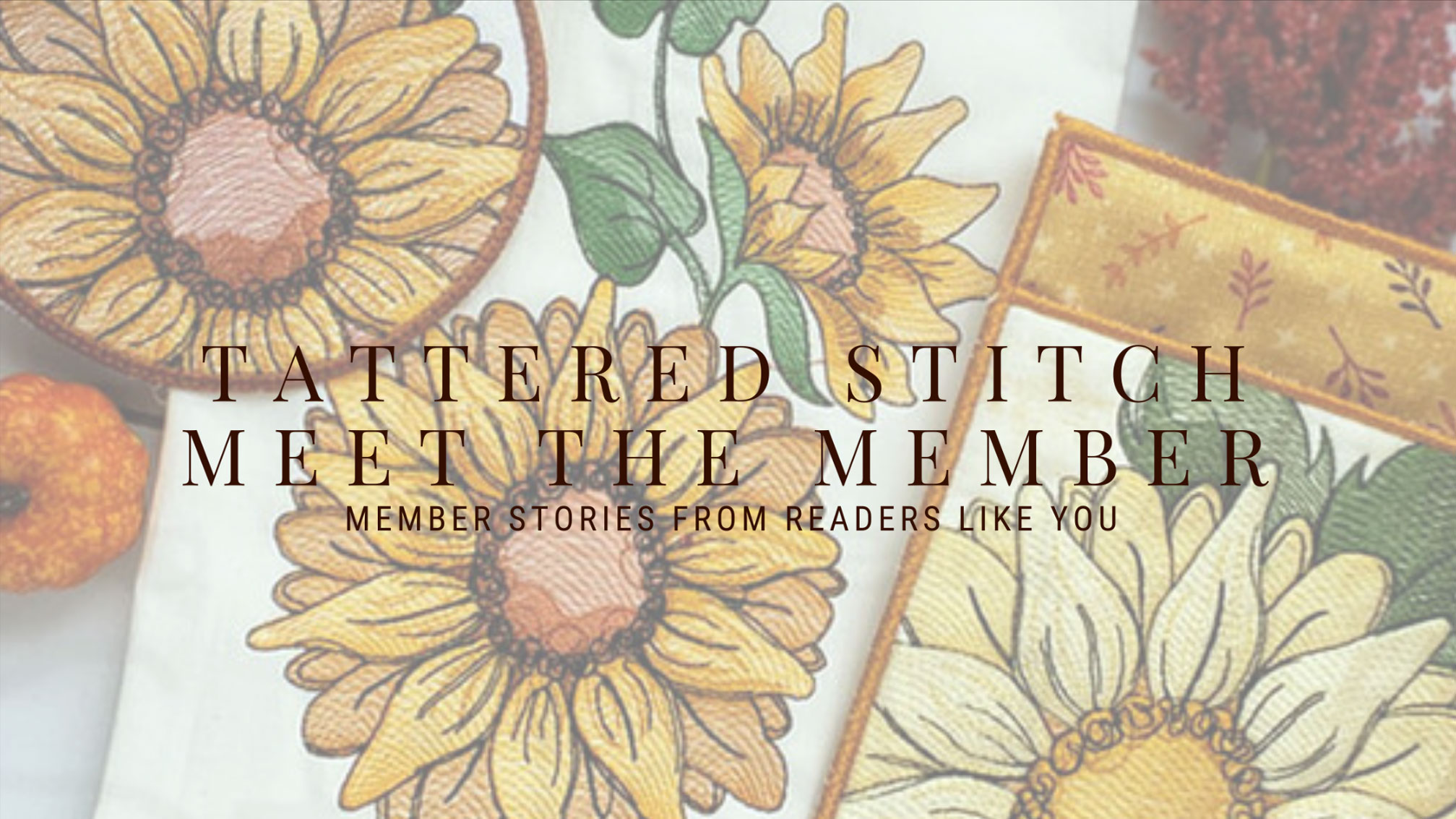 The inspiration behind the fruit quilt blocks in a table runner was the beautiful designs and I love fruits and veggies. I decided to have the color correspond with the fruit and the beautiful digitizing has helped as well.
4. Question: Do you have any tips you can share with our readers?
The best tips I have for successful embroidery is 1. to be creative and 2. To have fun! 3. Make sure you stabilize really well!
5. How did you find TSE and what is one of your favorite designs?
I found Tattered Stitch Embroidery through a friend and I love the quilt blocks and how they can be used in many different projects. I use them for quilts, table runners or even as trivets for the table. I love the 12 days of Christmas blocks we did last year as well.
Be sure to take a look at some of our other recent favorite member projects as well, and shop them while they are now on sale!
---
Thank you so much Deborah for sharing your story with us!
Recent Posts
1. How long have you been embroidering? How did you start your machine embroidery journey?I bought …

1. Question: How long have you been embroidering? How did you start your machine embroidery jou …

Featured Member: Carol Ann Bowser1. How long have you been embroidering? How did you start your …