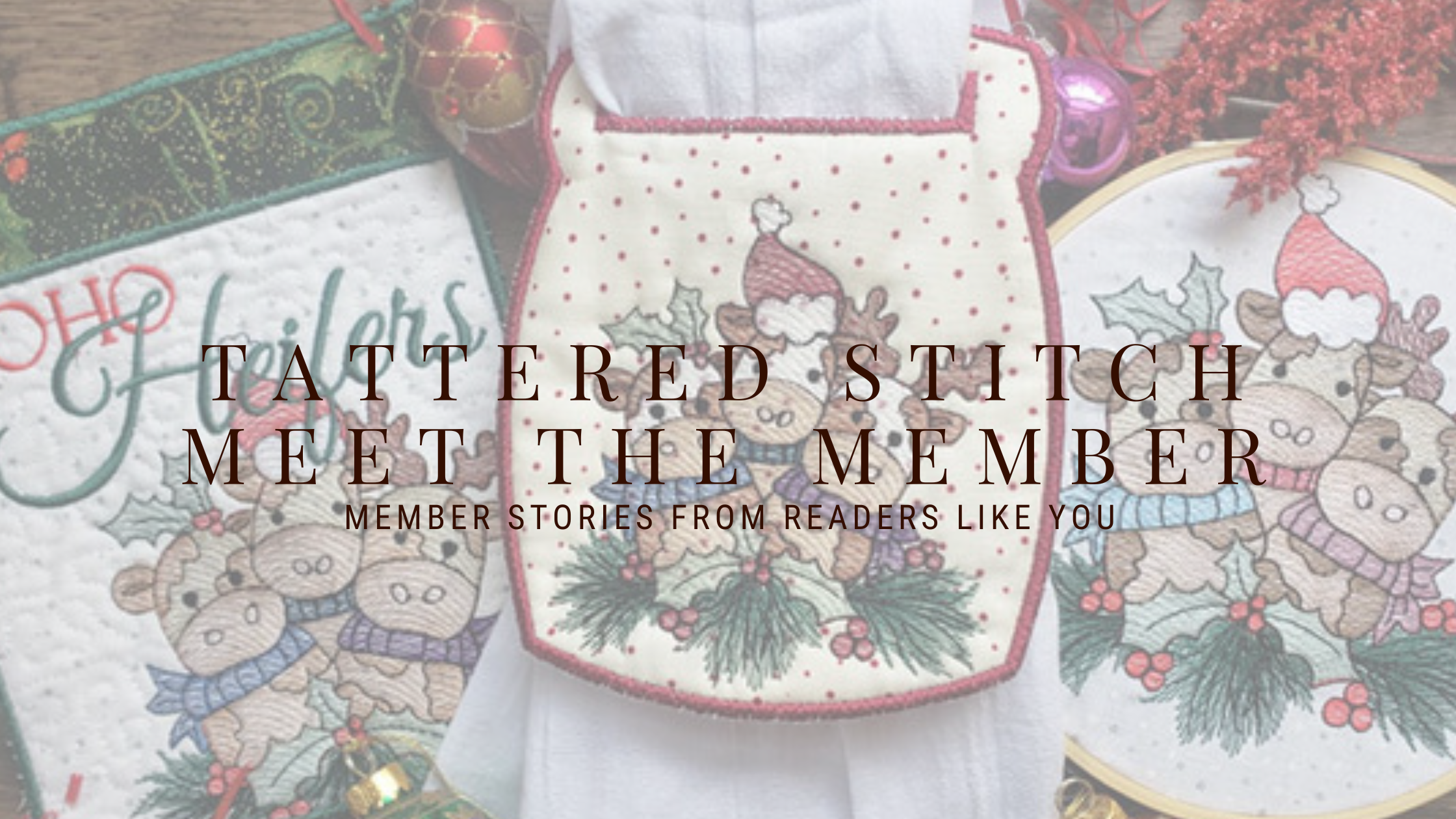 Featured Member for December - Louise Smith
1. I have been embroidering since 2013, so almost 10 years, wow how time flies! In 2013 my husband bought me my machine as he saw it in the shop and thought I might like to do it make quilts. I quilted but had never embroidered before and I didn't use it for a few months because I didn't really know what to do with it. Sounds odd but then he enrolled me in a class and the rest is history. I LOVE my machine and doing embroidering...I make gifts for others and the fact that I can personalize them is so much fun for me. Lucky for me the recipients also appreciate the gifts that I make!
2. What is your favorite type of project to create?
I love to do small projects that I can personalize for people (to give as gifts) or small wall art projects as well.
3. What was the inspiration behind this project?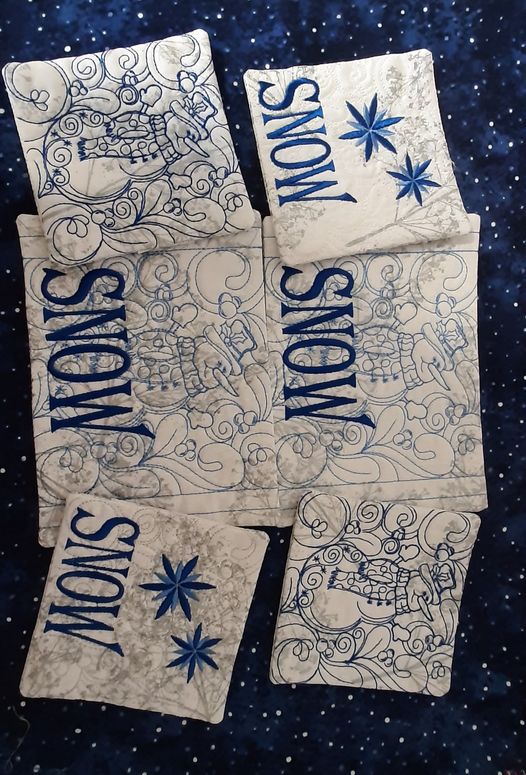 My sister in law loves snowmen and I always make mug rugs to send to her. I also send them with a homemade card that has an embroidery design on it I know she will love.
4. Do you have any tips you can share with our readers?
I always read the instructions first then I can do as I want (or in other words I can know ahead of time where I can add in my own letters for example). Stabilization is as important as a new needle so make sure you use the right stabilizer and always know when to change your needles. Perhaps most important of all is just to enjoy the process. I love my embroidery machine even when I make mistakes, it's all part of the process.
5. How did you find TSE and what is one of your favorite designs?
I believe I noticed Tattered Stitch Embroideries on a facebook page and just fell in love with her (Nicole's) style and quality. The designs and projects are really fun to make. I very much enjoyed doing the Flamingos and have used this design a number of times as it is so popular with friends. My biggest issue with embroidery is I am not a techy person and sometimes I just learn by trial and error.
---
Thank you Louise for creating such beautiful coasters!
Find some additional designs on sale that we also love!
Recent Posts
Featured Member for December - Louise Smith1. I have been embroidering since 2013, so almost 10 year …

Featured Member for November: Dixie Hedges--Lloyd1. How long have you been embroidering? How did you …

Featured Member for October - Diana Wacker Faue1. How long have you been embroidering? How did you …