Hello from Nicole and Jacques!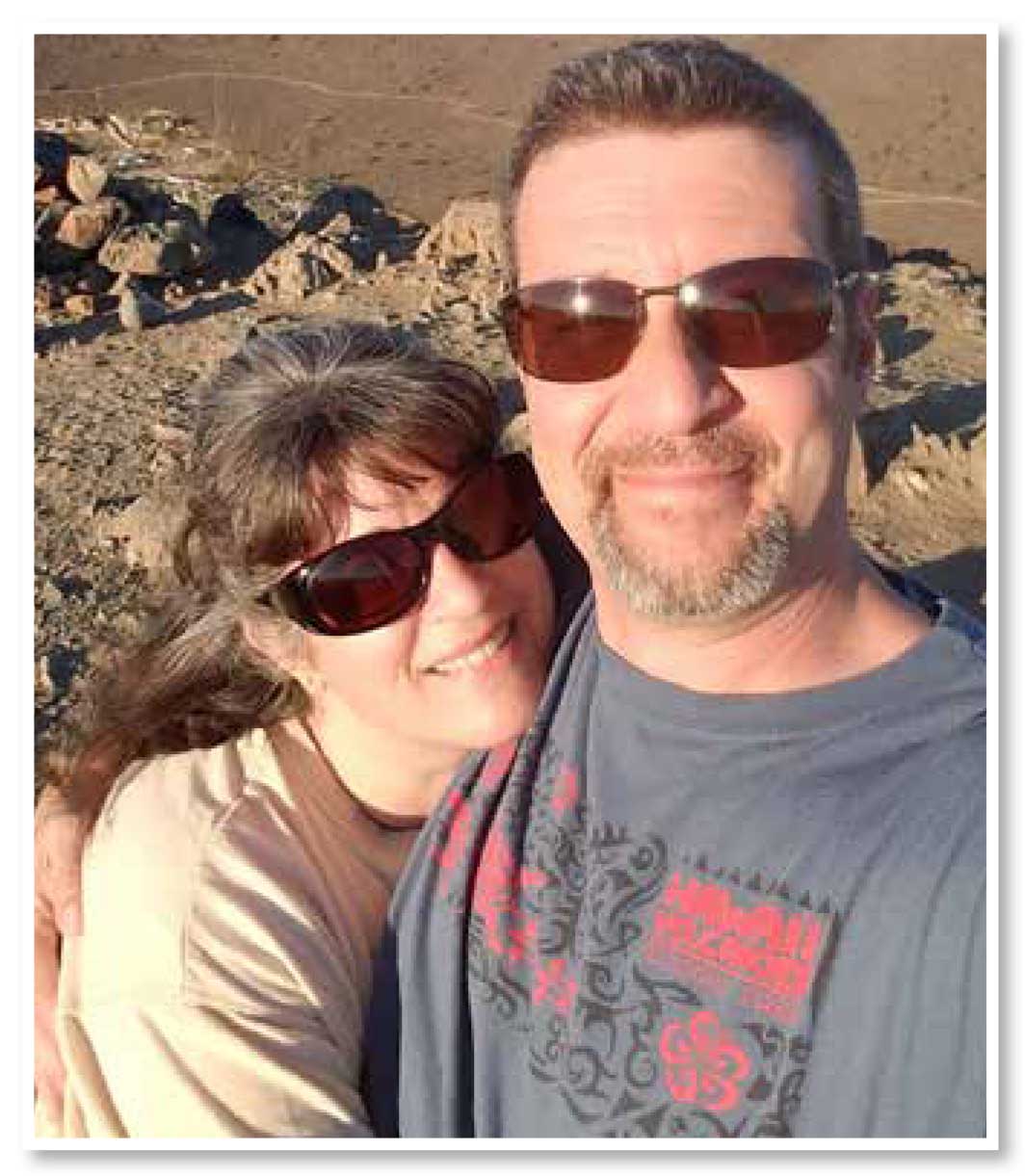 Thank you for checking out our story and taking a few minutes to read this. As you may know, I design all the embroidery patterns on Tattered Stitch myself, and I put a lot of heart and effort into both my designs and my company. But why did I decide to leave a successful graphic design career and start my own business? Well, there are a lot of great reasons, but the main one is Family!
Jacques and I met just after of college, had our first date and have been inseparable ever since. We've been married for 19 years, supporting each other through good and bad; our love for one another strengthening with each passing year. We are husband and wife, best friends, and business partners, but what we hadn't been is parents.
For years, we tried to have children, but after several rounds of fertility treatments, we were not successful. Longing to share our love with a child, we decided to foster children with the hope of adopting a little boy or girl to be our own. Understanding the deep responsibility it is to raise a child, I decided to start Tattered Stitch so that I could be fully present and part of a child's life.
Our experience with fostering children has been so incredibly rewarding and joyful, and also very heartbreaking. Over the past few years, we have had the honor of taking care of three amazing toddlers, each one taking us on the most wonderful journeys. These children came from backgrounds of neglect, so it was extremely gratifying to us to watch each of them change from frightened little children to beautiful little people with open hearts and minds.
Our time with these children was filled with all the normal business of parenting, but even more with the joy of bedtime stories, trips to the zoo, playing at the park, and just letting the kids enjoy being kids. The little girl who we cared for the longest came to us at the age of 3 and was nearly 6 when she left us. The positive change in her was just remarkable, and it only reinforced Jacques' and my hope for a child we could nurture long term.
The whole objective of fostering is to support family reunification, and we have, but we have also fallen in love with these children, so each of their departures has been a heartbreak. While we definitely support reunifying families and second chances for parents, our main goal continues to be starting our own "forever family." To this end, we started working towards private adoption. As I write this, and after several months of waiting, we have finally been chosen by a birth mother! YAY!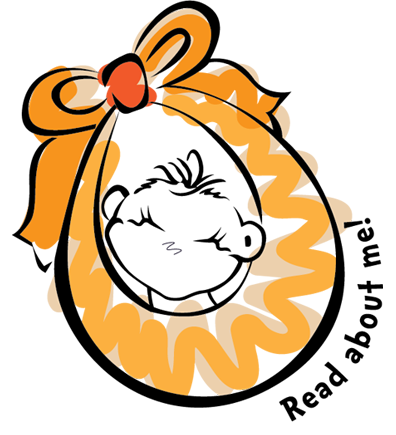 I cried when I got the news. The baby is due August 3rd and we could not be more excited! So, that brings us to the little icon that took you to this story.
I love illustrating baby designs. If you have been following us, or are familiar with our line, you will know that I have designed quite a few, and I plan on doing many more. Every time you purchase a new baby design that has the icon, the money for that pattern will be saved to our adoption "piggy bank". Usually I offer all new patterns at a lower introduction price, but these designs will be listed at regular price to help us save a bit quicker. Jacques and I have been saving our pennies for quite a while for private adoption and we are about 70% of the way there! To get all the way there, we could use some help.
We aren't asking for money donations; we would never feel good about that and it would be very complicated. Instead, if our story inspires you and you want to help us finally get our "forever family", then we would just ask that you purchase a pattern or two, especially the baby designs. Hopefully, you'll be getting patterns you enjoy stitching and helping us as the same time.
Thank you again for taking a bit of time to read this over and your support of our company and our family. We are so incredibly excited for what lies ahead!
Recent Posts
Hello from Nicole and Jacques! Thank you for checking out our story and taking a few minutes …

There are so many projects we have thought to do with our sassy little Sugar Skull. We have thought …

I have a girlfriend who's birthday is just 12 days after mine...We love to exchange fun kitchey type …